Property Conveyancing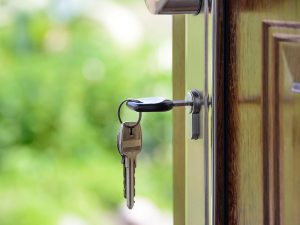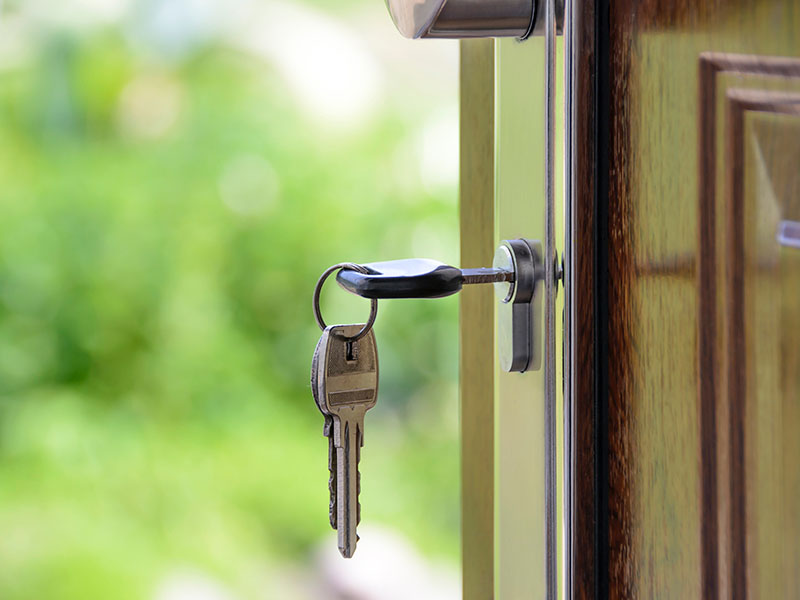 You don't have to use the solicitors recommended by the Estate Agent, who may just be a call centre where you don't have a personal contact and are more expensive!
Ettinger & Vickers offers a personal 'face-to-face' conveyancing service for clients and you can deal with us via the phone or internet.
You will be looked after throughout the process from a clear explanation of the conveyancing process and throughout the different transactions.
Conveyancing solicitors for domestic home sales
Buy-to-let, from a single property to a whole portfolio
Re-mortgages – Refinancing for additional borrowing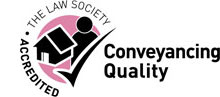 We are proud to be accredited to The Conveyancing Quality Scheme (CQS) which provides a recognised quality standard for residential conveyancing practices which ensures our adherence to good practice management standards and prudent and efficient conveyancing procedures.
The most important and stressful time for clients is on the actual moving day when there are critical deadlines to meet, we are available on the phone or in person to ensure a smooth transaction. We are NOT a 'call centre' based operation where your file is dealt with by whoever answers the phone.
For a competitive quote please complete our form, the costs vary depending on your circumstances so please book a consultation which can be made in person on remotely.
For sales of freehold properties we charge an all inclusive fee – call now for a competitive quote. Do not be fooled by others offering a low fee + costs or people adding VAT.
Leasehold or unregistered property sales incur an additional charge.
Conveyancing solicitors for all domestic home sales
Conveyancing  – Buy-to-let

Investing for a pension
Portfolio of properties

Conveyancing – Re-mortgages

Refinancing for additional borrowing
We will advise you if you need to budget  searches including local search, Drainage, Environmental search, Chancel search, Energy (fracking) search.
Leasehold, Shared ownership & Help to buy mortgages
These properties incur the same costs as freehold with the addition of:
Leasehold or unregistered properties
Shared ownership
Help to buy mortgages
Notes:
a. TT Fee is Telegraphic Transfer for the same day transfer of purchase monies.
b. Land registry doubles if the property is unregistered.
Conveyancing request form
Prices start from £425 + VAT and Disbursements. Please complete our form and we will get back to you ASAP.
Testimonials
We offer a high level of customer care. Just some of the comments from our clients:
"I was fortunate to have been dealt with by Graham Ettinger".
"Everything was done promptly and ran to schedule".
"Thank you for providing me with a stress free mortgage and re-purchase".