Lasting Power Of Attorney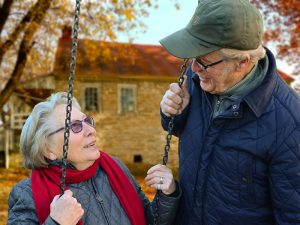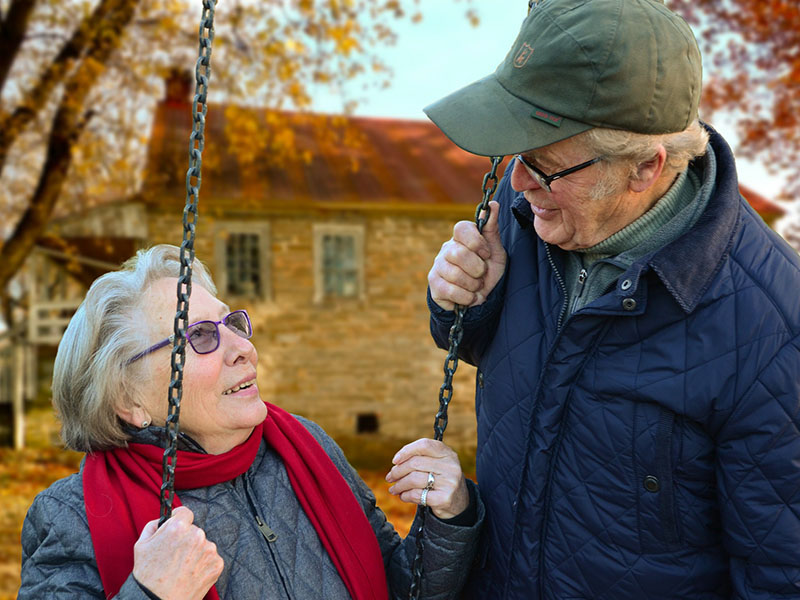 We offer advice on planning and completing Powers of Attorney to protect you and your family.
Enduring Power of Attorney (EPA) have been replaced with the Lasting Power of Attorney (LPA). If you have existing EPA then you do not necessarily need to take any action as they remain in force, but you can talk to us about whether you should replace them with an LPA as these can be more administratively effective.
Do I need Lasting Power of Attorney?
Everybody should consider implementing an LPA, both to protect themselves and help those close to them who may be left to provide care. It is not just retired people who need an LPA, they cover:
Providing cover if you are involved in an accident and suffer brain damage and can no longer make decisions affecting your health and finances
Providing cover if you suffer illness and cannot look after yourselves
Providing cover in case of dementia.
Appointing someone to manage your financial affairs in this country if you live or work abroad
An LPA is in two parts, 1. Personal Welfare and 2. Property and Affairs
1. Personal Welfare
Covers welfare matters, including:
Healthcare, for example giving consent to particular types of health care, whether you continue to live in your own home, perhaps with help and support from social services, or whether residential care would be more appropriate for you.
If you want your Attorney(s) to have the power to make decisions about 'life-sustaining treatment', you have to expressly give your chosen Attorney(s) the power to make such decisions
Day-to-day aspects of your personal welfare, such as your diet, your dress, or your daily routine.
It is up to you which of these decisions you want to allow your Attorney to make.
2. Property and Affairs
You can appoint a property and affairs Attorney to manage your finances and property whilst you still have capacity as well as when you lack capacity.
You can decide to give your Attorney(s) the power to make decisions about any or all of your financial matters.
Paying your bills
Collecting your benefits
Selling your house.
Who should I appoint?
Typically people appoint relatives or close friends and you should discuss with us the options. They will be asked to sign the LPA and will be fully involved in the process.
How much does it cost?
The LPA legislation requires you to register two documents, one for Health and one for Wealth, these are charged separately but we offer a discount for both.
In addition you need to pay  an Application fee currently £82 per LPA (reduced by 50% for those on an income below £12,000)
Does it affect my Will?
No, your will and any trusts you have established are separate legal documents and are unaffected by the LPA, however the value of any inheritance may be affected by the parties who manage your affairs in the event of the LPA being enforced.
What do I need to do next?
The costs vary depending on your circumstances so please book a consultation, which can be made in person on remotely, please call us or complete our form.
Court of Protection
The Court of Protection makes decisions on financial or welfare matters for people who can't make decisions at the time they need to be made (they 'lack mental capacity') and do not have an LPA, find out more about The Court of Protection.