Wills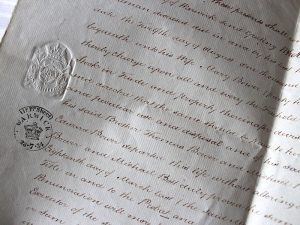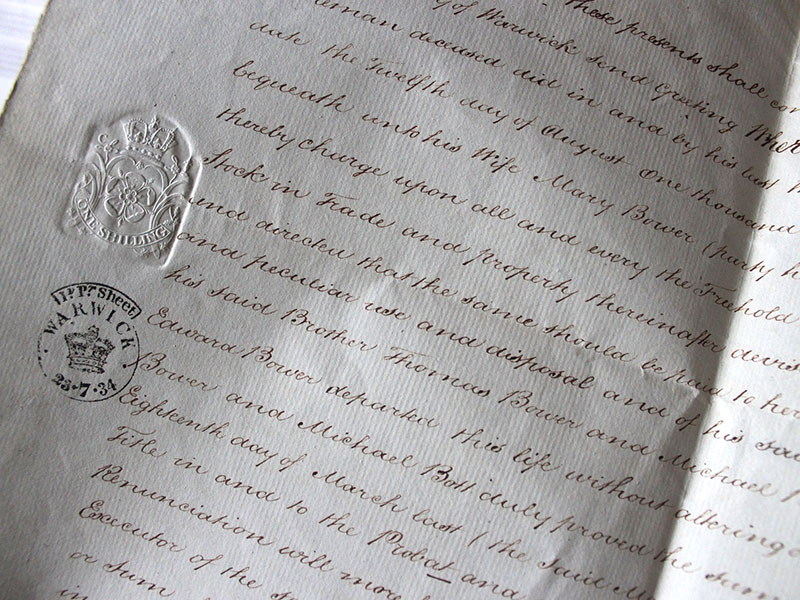 We provide a range of Will Writing services for people looking to protect their estates offering clear guidance and explaining how each step in the process works.
Why make a will
Wills are becoming increasingly important for the following reasons:
a. If your estate becomes liable for Inheritance tax (IHT)
Currently this is £325,000
Married couples can pass on their 'nil-band' allowance, effectively doubling the tax free threshold. For example when the first partner dies they might leave everything to the surviving partner and on the death of the second partner the tax threshold is doubled. However if the first partner uses some of the allowance, e.g. leaving money to children, then this reduces the transfer value – so talk to us first! Warning: This transfer of nil-rate-band does not apply to all relationships, unmarried or siblings living together will not benefit – Please talk to us to check you are eligible.
Through proper planning you can avoid leaving a larger tax bill to your descendants
b. Building trusts to preserve assets
e.g. ensuring your partner, children and step-children are protected on your death and receive their share of your estate.
c. Advice on Care Home fees
Preservation of the family home – your home may be at risk from the local authority to pay for fees.
d. If you are not married
Your partner will not automatically inherit anything, it may go to other relatives in accordance with the intestacy rules
Dependent on your circumstances your partner may not receive custody of your children
e. Appointing Guardians for your children
f. You want specific items to go to to friends or relatives e.g. you want gifts to go to god children or charities
Examples of our costs
Every Will is different depending on your family circumstances, but typical costs are shown below:
Basic Will £150 + VAT per person
Basic Joint Wills £280 + VAT per couple
A basic will will covers simple appointment of executorship, minimal specific gifts and residue to one person or class of persons and a substitute level.
Costs for more complex Wills from £250 plus VAT per person.
Enquiry form
The costs vary depending on your circumstances so please book a consultation, which can be made in person on remotely, please call us or complete the form below.
Testimonials
During the difficult times following a death we are will act efficiently during probate to complete matters quickly and efficiently. Some of our client feedback:
"Thank you very much for all your help"
"Graham was genuinely interested in doing the best for us"