Probate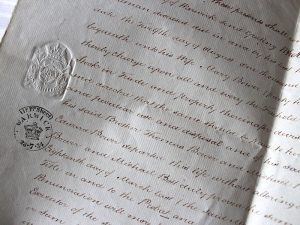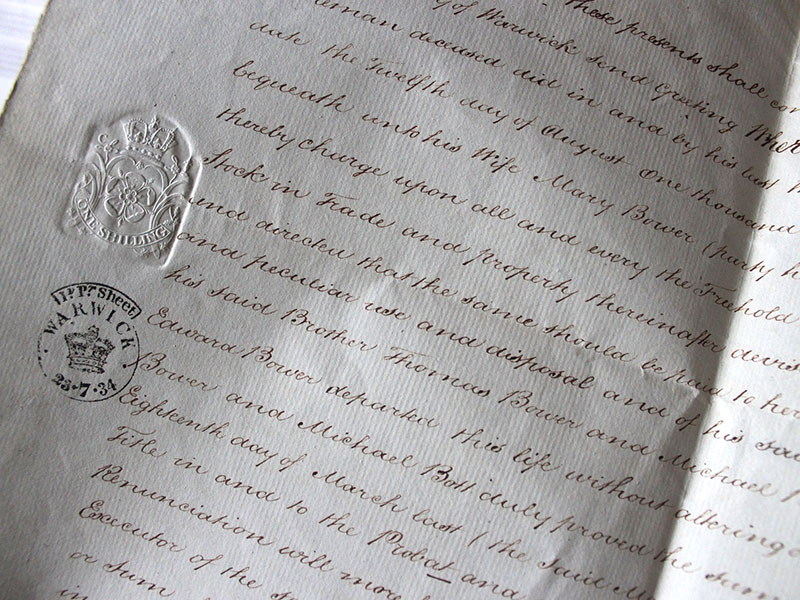 On the death of a family member we will guide you through the process of enacting their Will. It does not have to be drawn up by us and if they have died without a Will (known as intestate) then we will help you through the process.
The costs vary depending on your circumstances so please book consultation which can be made in person on remotely. For small basic estates these costs start from £1000 + VAT.
When dealing with estate administration there are numerous matters to deal with which an Executor can remain liable for well after they have made a distribution. To avoid the potential pit falls we do offer a full estate administration service the costs of which are detailed below:
Probate Examples
Each Probate is different depending on your family circumstances, but typical Probates are shown below, there are 2 elements to the fees:
1. Fixed fees for Extraction of Grants of Probate and Letters of Administration

Extraction of Grant (simple inheritance tax return)

Plus Commissioner's fee and Probate Registry fee.
Extraction of Grant (simple inheritance tax return and claim for transferable nil rate band
Extraction of Grant (complex inheritance tax return) depending on the complexity.
The cost of disbursements are added to the fees above and for the three items below no VAT is payable.
The Probate Registry fee.
The Commissioner's fee for a Probate Application.
The Commissioner's fee for an application for Letters of Administration.
2. Estate administration
Ensuring Income tax and all state benefits are correctly concluded, ensuring executors liability is indemnified, closing all accounts and settling liabilities and producing full estate accounts.
No two estates are the same, some estates are well ordered with paperwork filed and all assets clearly identified. Some estates require us to search for assets to ensure you get all the money due to you and we have uncovered £1000's  for some clients. Other complexities include foreign properties or shareholdings.
We charge an hourly rate and a simple estate with minimal complexities can take between 10-20 hours work.
Enquiry form
The costs vary depending on your circumstances so please book a consultation, which can be made in person on remotely, please call us or complete our form below:
Testimonials
During the difficult times following a death we are will act efficiently during probate to complete matters quickly and efficiently. Some of our client feedback:
"Thank you very much for all your help"
"Graham was genuinely interested in doing the best for us"