Equity release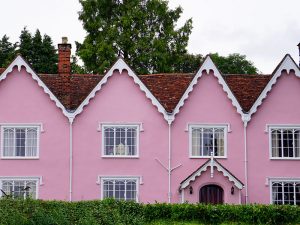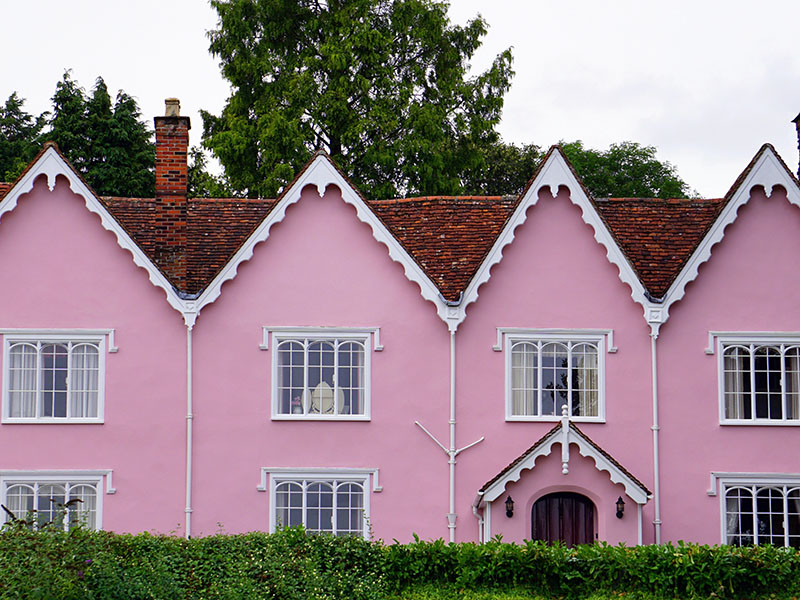 You wouldn't buy a house without legal advice, don't give it away under equity release without protecting yourself!
Equity release is becoming a popular way for people in retirement to fund holidays, care-home fees, children's weddings or just day-to-day living expenses.
However there are many issues to consider and with changing circumstances in later life it pays to be careful – talking to a solicitor will give you peace of mind – both for you and your family.
These mortgages are marketed as Lifetime, Draw Down, Home Revision and Home Income mortgages.
Equity release mortgages can be just what you need but often they are not – so talk to us first:
Your children may have nothing left to inherit
With compound interest payments the value of your house could be reduced to zero in under 10 years.
If your circumstances change, e.g. illness or care home fees- you may not be able to change the policy with out high charges.
Don't use the solicitor who is selling you the policy, they have the seller's interests at heart, not yours.
Typical fees for our services
Fees typically include:
Transfer of Property (no mortgage)
Application fee to land registry based on property value

Transfer of Property with mortgage
Searches
Land registry fee
The costs vary depending on your circumstances so please book a consultation, which can be made in person on remotely, please call us or complete our form.
We offer a high level of customer care. Just some of the comments from our clients:
"I was fortunate to have been dealt with by Graham Ettinger".
"Everything was done promptly and ran to schedule".