Personal injury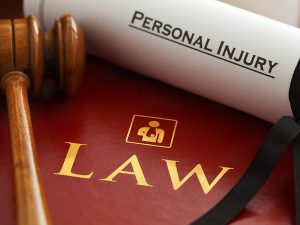 We do not charge you legal fees for our personal injury work but you may need to pay for medical or other reports before receiving a judgement on whether your claim is entitled to compensation.
We can only proceed if you have the relevant medical documentation and we offer an initial free consultation typically lasting 15 minutes* to see if your claim is likely to be valid and highlight the documentation you will need.
Claims need to be lodged within 3 years and include:
An injury can be physical and / or psychological.
Slips, trips and falls: If you have been injured at work, in a public space or on business premises
Motor accident: If you have been injured in an accident that was not your fault you may be entitled to compensation
Faulty goods or poor services: May include illness as well as injury.
Medical: May include hospital treatment or sub-standard care
What to do next
The costs vary depending on your circumstances so please book a consultation, which can be made in person on remotely, please call us or complete our form.
* Initial consultations are limited to one per client